Sea transports
to Scandinavia, Russia or the Baltic States
Our company has its headquarter at the port of Lübeck which is an important base for sea transports and shipments and from where europe wide and worldwide shipments depart. We take care for the in time delivery and reliable shipment of cargo by seaways and roads.
We carry out your transports also in multimodal and intermodal traffic inclusive shipment and sea transport. We take care for the necessary reloadings and cargo inspection as well as of all processings and customs clearances in the ports for which a clear and clean issue of the necessary documents is essential. (customs documents, harbour documents, shipping reports, etc.)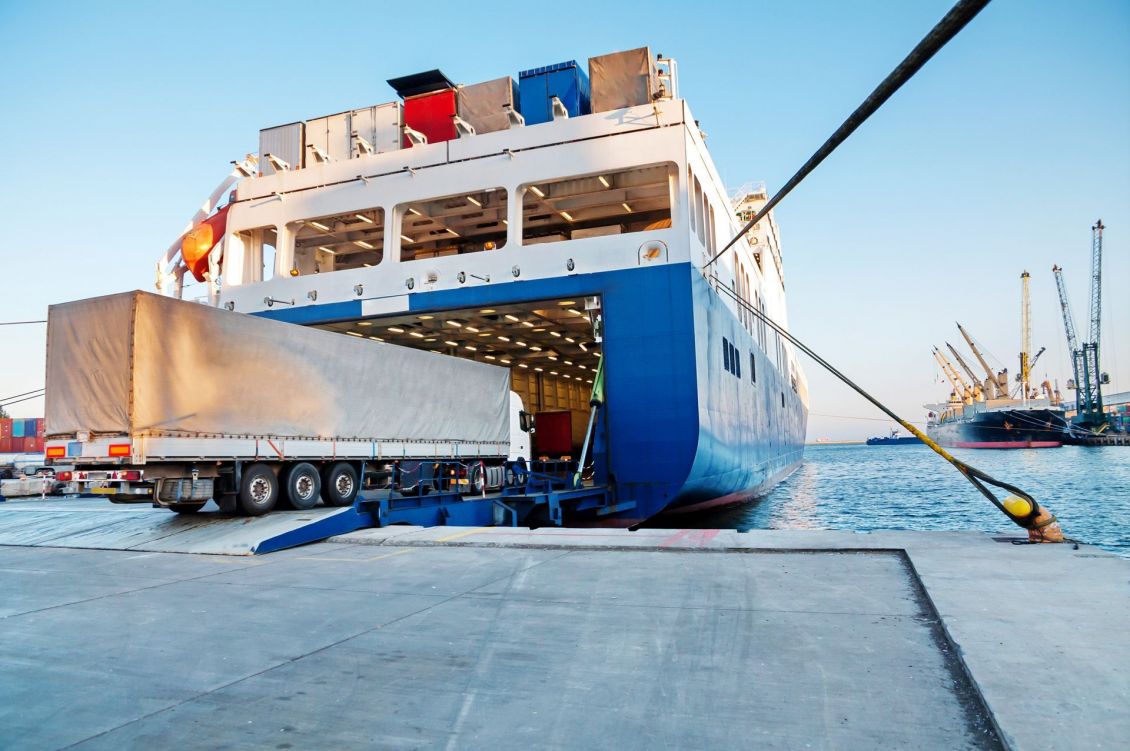 Service provider for europe- and worldwide shipments
By having access to a modern and complex vehicle fleet and the ideal location at the port of Lübeck we are enabled to offer our customers uncomplicated and reliable intermodal transports inclusive shipment and sea transport.
Careful cargo inspections, transshipments, processings and customs clearances are carried out by us professional and competent. The staff of Merikiito Speditions GmbH Lübeck always work fast and flexible at any time.
We take care of all tasks immediately to provide a good customer service even though the transit times become shorter and shorter.
Do you have any question related to sea transports, shipments or other services? Please contact us, we will issue an offer for you and find a solution to transport your cargo in the best possible way.
with us, the customer is still king - no if's and but's.