Your forwarding agency for
transports to Estonia, Lithuania or Russia
Logistics ensure the availability of the right cargo in the right quantity in the right condition at the right place at the right time for the right customer for the right costs and are the process of planning, realization and screening of the efficient and cost effective flow and storage of raw materials, half-done products and finished products and the with it connected information from loading place to unloading place according to the demands of the customer.
The Merikiito Speditions GmbH Lübeck provides its clients all necessary tools of logistics and masters it safely.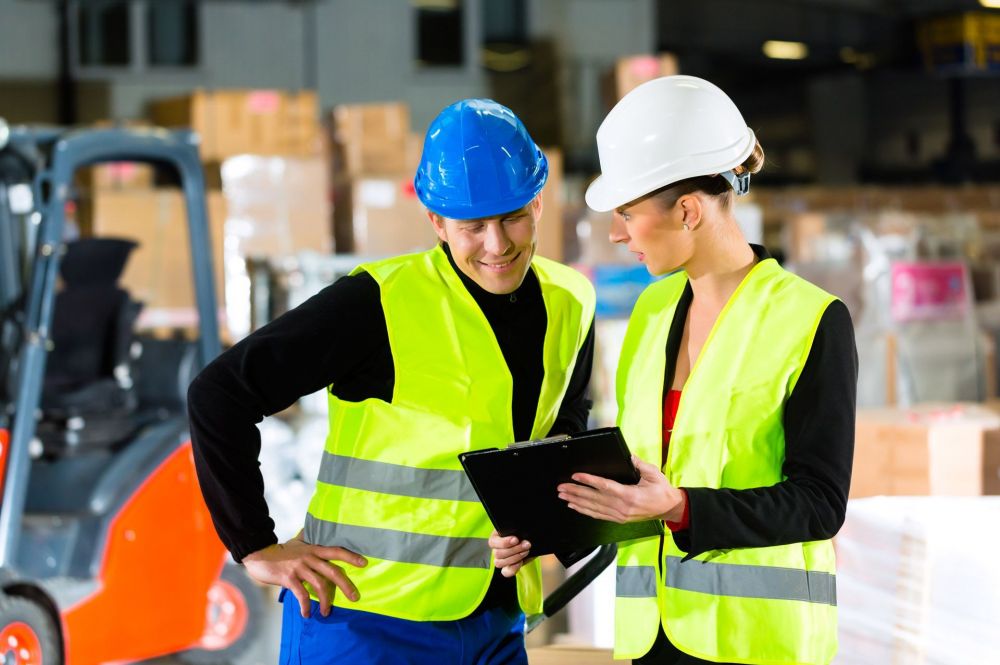 We transport your cargo to Estonia, Lithuania any many more destinations within Europe
We fulfill transport-, storage- and distribution tasks for our clients and ensure that your cargo reaches it destination in time and in the condition you wish so that you will not have any bottlenecks that put a spoke into your wheels.
If you are looking for a logistics provider to carry out your orders and fulfill your demands from and to Scandinavia (Denmark, Norway, Sweden and Finland), the Baltic States (Estonia, Latvia and Lithuania) and Russia, please don´t hesitate to contact us and inquire our services. Give it a test. Your team of Merikiito Speditions GmbH Lübeck.
with us, the customer is still king - no if's and but's.