Your logistic partner in Lübeck
Europe wide transports and logistic
Welcome to the website of Merikiito Speditions GmbH for road- and sea transports and heavy haulage inside Europe. Our company for transports was already founded in 1941 in Szczecin – Poland and set its focus within very short time after its foundation to the ports/harbours of Lübeck with their optimal connection to the north of Europe.
With our huge experience we are your powerful logistic and forwarding partner in Lübeck for transports from and to Scandinavia, the Baltic States, Finland and Russia. We serve you with logistics, transports and special excursions (express deliveries), seatransports and heavy haulage (out of gauge transports).
We serve the following countries: Scandinavia (Norway, Sweden, Finland, Denmark), the Baltic States (Estonia, Latvia, Lithuania), Russia and Germany.
As forwarding agency for transports of cargo of all kind and types from Europe and Germany in towards the countries of northern Europe we use our full power to serve our clients and work performance-oriented and reliable.
We carry out your transport order faithful, precise and safe. We regularly process trailer traffics as well as partloads, groupage consignments and complete loads. Also multimodal and intermodal traffics are day-today business for us.
Your reliable and flexible forwarder
for transports and logistics
Our well-known company for transports of all kinds and types has access to a first class and modern vehicle fleet for all needs and tasks in the logistics branch.
It is not an issue equal if you need tarpaulin trucks, reefer-, frigo- or thermo-trucks, and box trailers. We process the orders of our clients fast and trouble-free and with a minimum of necessary participation of the clients so the customers can concentrate on their core business. Nevertheless, we regularly keep you updated about the progress of your transport.
Our dense network of services around our location around the harbours / ports of Lübeck is a big advantage for us as well for cargo inspections, as the clearing of the consignments and the shipment of dangerous goods áre based on the IMDG (International Maritime Code for Dangerous Goods).
We take care for each single task and offer a top-quality service in logistics even though the transit times become shorter and shorter.
If you are looking for a forwarding and logistics agency for Scandinavia, Finland, the Baltic States and/or Russia that reacts fast, reliable and flexible we are your partner. We also love to offer you specific services that fully meet your demands.
Please contact us!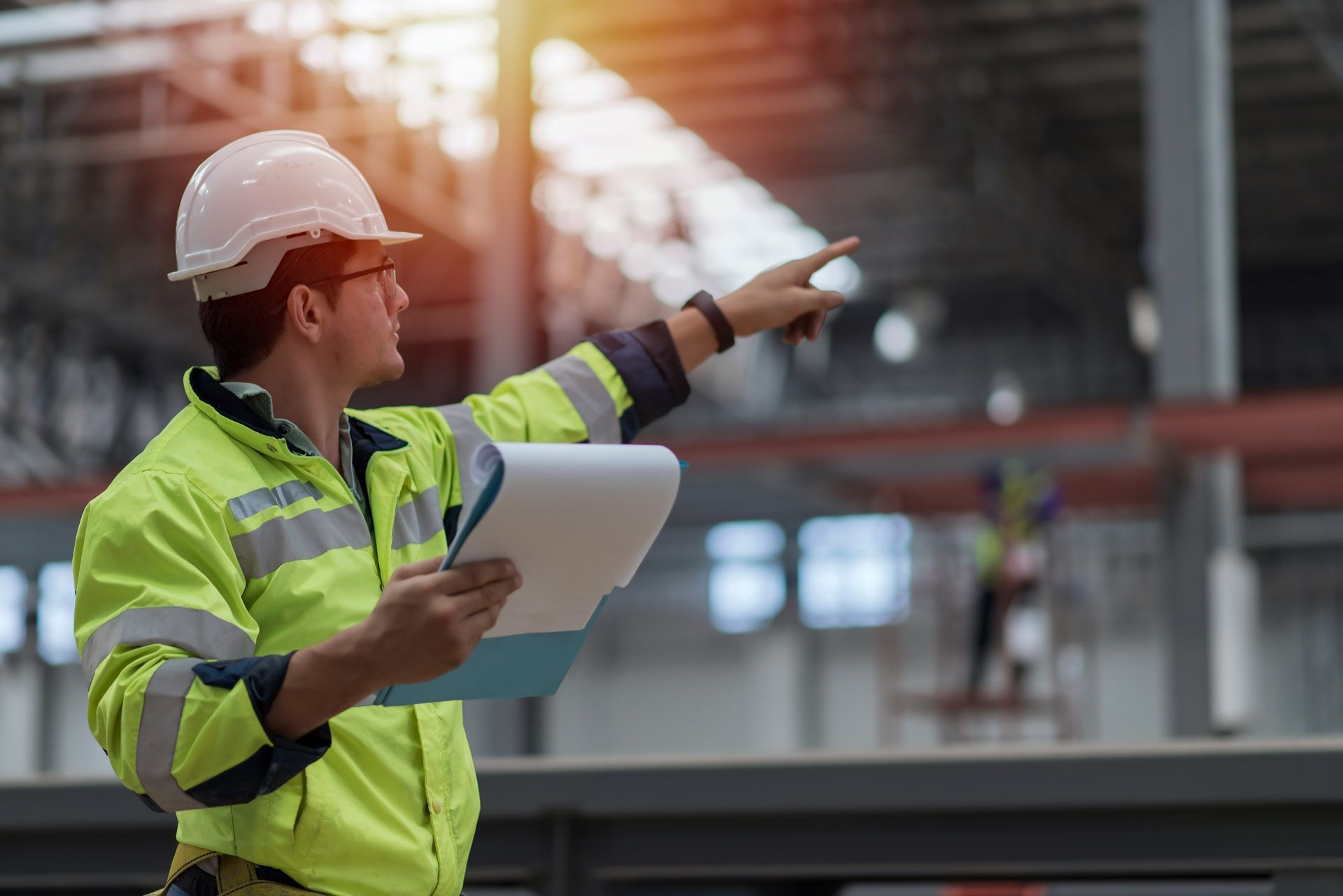 with us, the customer is still king - no if's and but's.